Voice of Success
Ms. Zhao Qingmei

Nanyang Technological University

FUJITSU LIMITED
Q1. Please briefly introduce the reason you choose to participate in ACF 2016 and your experience during the event.
I like to experience the living style and cultures in different countries. Hence, I was looking for the opportunity to work in other countries after graduating from the university. Of course, Japan was one of the countries I would like to go as their fascinating culture, distinctive society structure and strong and advanced technology, etc.

ACF is a event gathered Japanese top companies in various industries. I think it would be a good opportunity to know more about the job opportunities in Japanese companies and their working styles.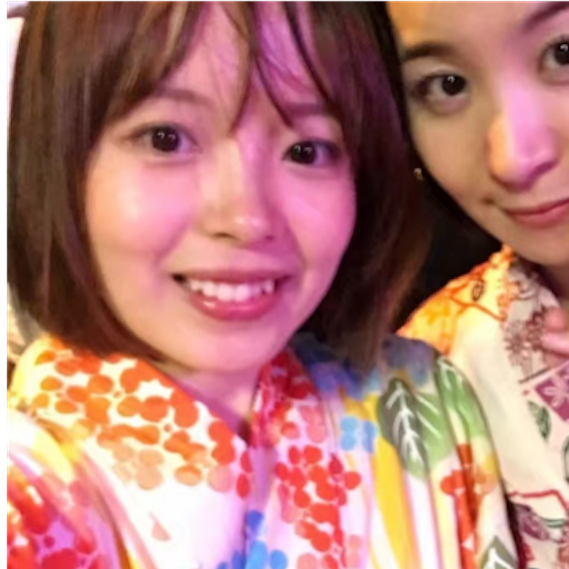 Q2. What was your image about Japan ? What about the Japanese companies?
Japan has the best food, great shopping and unlimited and top quality choices of entertainment. Heaven of the sub-cultures. Streets are narrow, sparkling clean and quiet. Train system is super convenient, fast and on time although a bit expensive and complicated.

About Japanese companies, before I came to Japan, I thought Japanese people work crazily hard and do over-time until 11 or 12pm every day, terrible work-life-balance, stressful and inflexible hierarchy of company. But actually I realized that is definitely a rumor. Actually we can have the work-life balance very well. During the weekend, I often have a 1 or 2 day trip to the city or mountains nearby.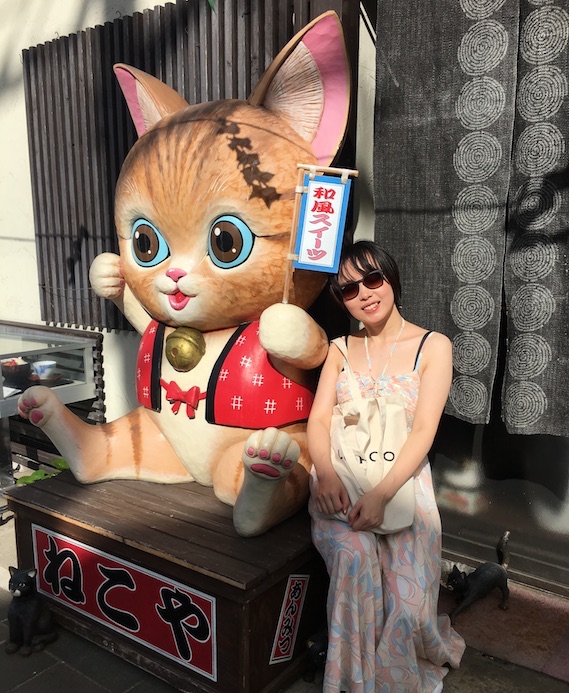 Q3. Why did you decide to join the internship program offered by Fujitsu Japan?
I was assigned to a amazing team doing AI and Machine Learning related projects which also perfectly matched with my skills, background and interests. Through the internship I could also learn a lot to enhance my technological skills.

I think it would be a wonderful opportunity to have a firsthand experience about the life and the working culture in Japan. Fujitsu would arrange the accommodations, transportation, mobile phone, Japanese language lessons…everything you need to live in Japan for 1 month.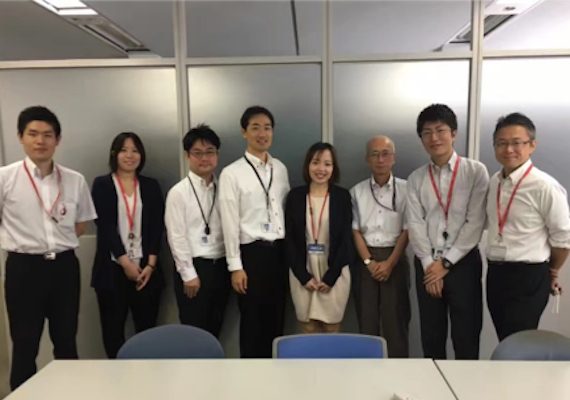 Q4. How was your internship in Fujitsu Japan?
I was assigned to a amazing team doing AI and Machine Learning related projects. My assignment for the internship was to crawl some data from Japanese public website and apply the various machine learning algorithms to analyze the data. I think that is an interesting assignment which practiced basically the simplified complete process of a practical Machine Learning project.

About my colleagues, there are many Machine Learning experts who I have learned tons of things from them. And I realized that they had so many training programs to help the employees to improve their technical skills.
I had a mentor for the internship program who I could approach to every day about any questions, not only the work-related technical questions, but also the general questions like where to eat, sight-seeing, etc.
Although not all the people in my team can speak English fluently, they were all very patient and tried their best to communicate with me and helped me in various way, Google translate, gesture, whiteboard drawing, etc. Every one was kind, easy-to-approach. Of course, there are also many people in the department can speak English perfectly. The conclusion is language was not a problem for me.

I had get to know many friends during the Internship program 2 years ago. We kept in touch for 2 years while I was not staying in Japan. They are the main reasons for me to come back to Japan after I graduated from the university in Singapore. Some people may think Japanese people looks cold from outside, but they do have a warm heart inside.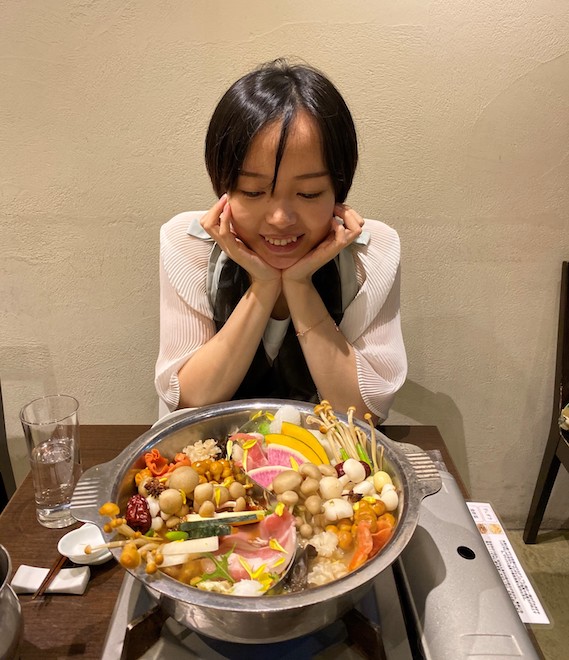 Q5. What are your plans for the future?
Currently I am working in Fujitsu as a official full-time employee. I am pretty satisfied with my working environment in Japan right now. But I am still keeping an open mind to go explore other countries in the future. I like to experience different city, culture, environment and people.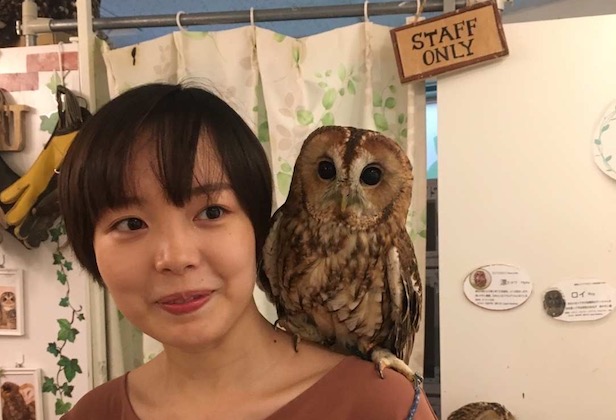 Q6. Message for the younger generations interested in working in Japan
Do not stay in the same place for your entire life. Try to explore different world.