Voice of Success
Maria Orajarvi (Ms.)

Mahidol University International College

NTTDATA Thailand
Q1. Please introduce your role (job) at NTTDATA briefly?
As an Associate Consultant working in the Digital Consulting business unit at NTT DATA Thailand, everyday is a new learning experience for me. We aim to deliver expertise and best practices to clients that are seeking to overcome disruptions in their usual business operations in the changing digital era, and my role is to provide support to the working team and deliver practical recommendations to help achieve their goals.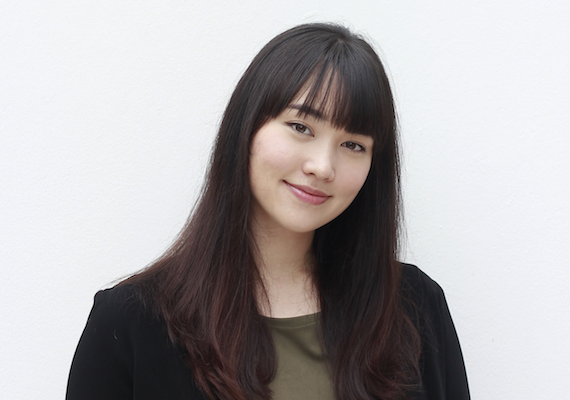 Q2. What kind of technologies does your organization use and how does that contribute to society, your clients etc?
Business needs of organizations are constantly being reevaluated due to changing consumer demands, and as a result, organizations may end up incurring massive costs if they attempt to meet these new expectations each time. Our organization places emphasis on technologies that allow for flexibility, adaptability and user-friendliness, which are more cost-effective; but most importantly also relevant to both current and possible future requirements.

Consultants at NTT DATA are encouraged to learn and get experience in new technology & digital trends, such as Big Data & Analytics (which relates to Data Management), AI, ML , BI & Analytic model, Cloud: Cloud migration & Application Modernization, and Dev Ops.
However, as a member of Digital & Consulting, we aim more to bring value to our clients from strategy, business transformation, and operation transformation standpoint first, and then introduce the related technology to our clients for the transformation. Traditional technologies may also be suggested if those solutions bring value to our client to transform or improve their businesses.
Q3. What has been big challenges for you at NTTDATA?
Starting my career in business and IT consulting with limited experience was scary and challenging, because I was afraid of doing things the "wrong" way. I realized quickly that, although there are common approaches to situations, it may not always be the best way. I was also fortunate to have supportive colleagues who were like mentors providing guidance whenever I needed.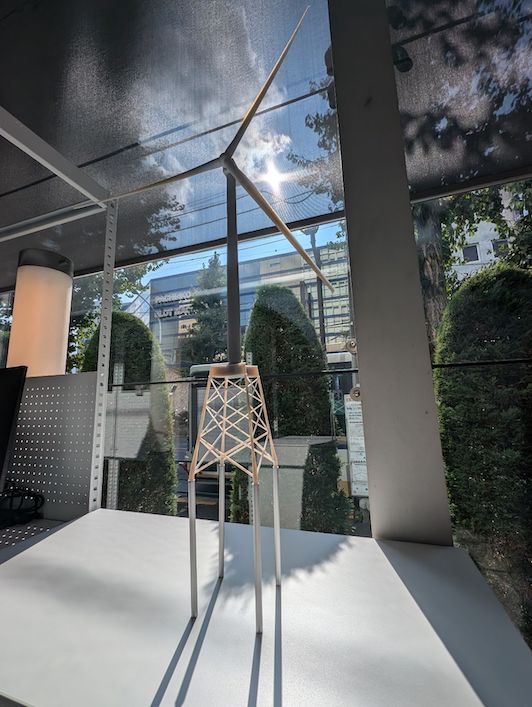 Q4. How do you see you can develop yourself out of your career at NTTDATA?
Career growth is an important aspect of working at any organization and at NTT DATA I see myself being able to grow and eventually become great at what I do, through self effort and also guidance of others. Furthermore, our organization continuously provides employees with vast access to training and learning so that we can achieve our personal development goals as well.
Q5. How did you find out NTTDATA as a best place to start working for?
I was impressed when the NTT DATA recruiters mentioned about the 3 core values of the organization (Clients First, Foresight, and Teamwork), particularly in their careful explanation on how these values create significance to stakeholders and how the company works towards adhering to them. I felt that it aligned with what I was looking for in a company.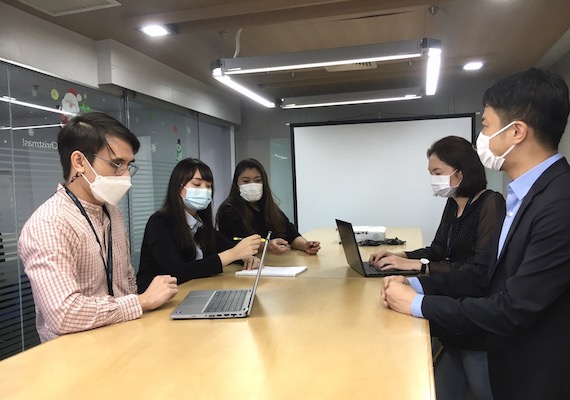 Q6. Please advise how ACF attendees can make most of the career fair.
The ACF career fair is a wonderful opportunity to get a glimpse of different types of careers available in the market and what might be expected of you if you wish to pursue them. The most valuable experience I gained from attending the ACF was getting to learn more about the attending companies by interacting directly with the HR recruiters. This really allowed me to envision my potential role within their company and helped shape my career interests more clearly.

Specific for ICT engineering applicants, a good background and understanding of digital technology & trends are required alongside a good understanding of business trends as well. Nevertheless, for any applicant, it is important to consider on your purpose of working, your ambitions, your desired working culture, team dynamics, leadership styles, and many more factors that build towards an enjoyable career for you. In the actual working environment, while it is common to have doubts about your skills and capabilities, as long as you know what you need in order to improve yourself, at NTT DATA there are always people and resources ready to help you.