Featured Companies
FUJITSU LIMITED

We use technology to make happier lives
We are a global leader in technology and business solutions that transform organizations and the world around us. We have a long heritage of bringing innovation and expertise, continuously working to contribute to the growth of society and our customers.

~Our Purpose~
Make the world more sustainable by building trust in society through innovation.

We are building new possibilities by connecting people, technology and ideas, creating a more sustainable world where anyone can advance their dreams. We call this 'Fujitsu Uvance'. It is the business focus we are bringing to technology and cross-industry functions.
Through Fujitsu Uvance, we are committed to transforming the world into a place where people can live their lives, enjoying prosperity and peace of mind.

For more information on Fujitsu Uvance please visit below website:
https://www2.fujitsu.com/global/uvance/
Q1. FUJITSU's DNA and how has been shaped it the history
Since it was founded back in 1923, FUJITSU has been innovating information and communication technologies (ICT) with a unique spirit: a spirit that is responsive, ambitious, genuine and caters to those who request its services and products.
What we offer at FUJITSU nowadays does not end with computers. As an ICT company, we aim to offer total ICT solutions that help to realize dreams and answer to the challenges of our customers using all of our hardware, software and services developed over the years. Our solutions are built on the fact that our roots are in technology. This technology, in turn, is built on our methodology and backed by our experience and our challenging spirit.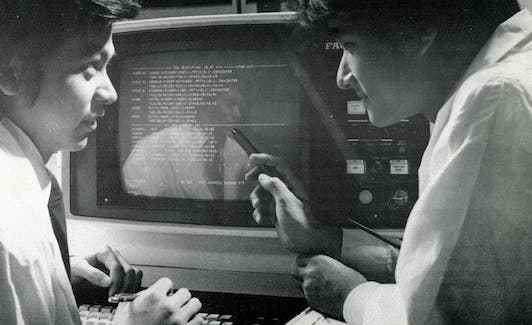 Q2. What role FUJITSU plays in the society?
Our core business is to provide value to all industries and companies through technology and ideas.
Fujitsu has been building social structures for many years, but it is not only protecting and sustaining today's society, but also the future.
We are also promoting the business of creating a new data-driven society.

It is a world of connectivity. People and the things around us are, all linked together, sharing information. The World Economic Fair calls it a hyperconnected World and it will have a huge impact on the future. More connectivity means more collaboration. It means vanishing boundaries. It means changes to the way business work and how society creates value. It also means risk and uncertainty. It means future will be different.

At the heart of a hyperconnected World is a new generation of the internet. You may have heard of the Internet of Things (IoT). The digital world will connect your car, air conditioner, washing machine, refrigerator, microwave oven, or even your light bulbs.

What then is the key to succeed in a hyperconnected world? To FUJITSU, the answer is simple: people. Organizations will look to their people for the innovative new ways to engage with their people for the innovative new ways to engage with their customers and deliver value for business and society. We are experiencing a shift to a new human centric paradigm – A Human Centric Intelligent Society.

We believe that the human centric ICT can help create a more intelligent society, a better place for human beings and a better place to conduct our business. It is a sustainable world where we can live and prosper. Human centric ICT is a style of technology that empowers people. It is designed and built to meet our needs. It harnesses information to create knowledge that we can use anywhere, anytime. It enables innovation. It creates value. It is the fusion of advanced technologies encompassing cloud, mobility, Big Data, social, the Internet of Things and more.
A Human Centric Intelligent Society has two key characteristics. One is that intelligent ICT is embedded into every aspect of business and society. However, just making the world a smarter place is not enough. A second characteristic is that the creativity of people is harnessed and directed towards positive social outcomes and greater sustainability.

FUJITSU is working to realize a Human Centric Intelligent Society and this mission underpins all of our business activities. This is a long journey, but we are already taking steps along it.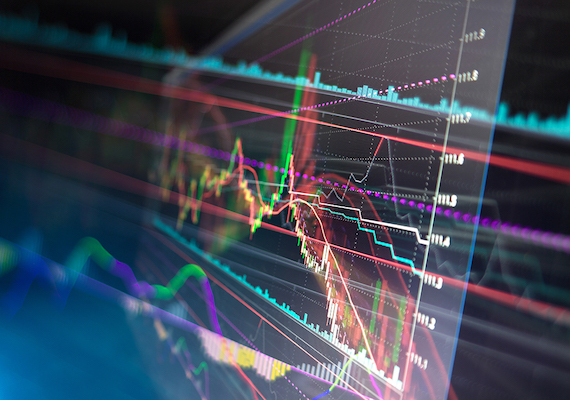 Q3. What FUJITSU expects for the future employees
What FUJITSU is expecting to find in you is "inquisitiveness". We think it includes both the eagerness to take on the unknown challenges that lie ahead at every step, and the consistency of delivering each responsibility by envisioning its meaning. This inquisitiveness is what we value as our DNA and what keeps us pursuing innovation in the ICT field.

This inquisitiveness can be developed through every scene of your school days. We believe every challenge like research and extracurricular activities, of course participating in ACF, will undoubtedly turn into valuable assets for your future and may turn into an engine to that could bring you to the global field of FUJITSU. We believe that all your experience and knowledge you accumulated in school days will turn into the solid base to play an active part in society.

Moreover, after joining FUJITSU, there will be a vast number of opportunities for every employee to further enrich their skills and their expertise in the ICT field and not only. You can experience not only your major-based work, but also other various work widely. Also, we can motivate each other and keep growing up together.

It is up to every employee to find its own career path, as our employee training program is based on the "learn by doing" working style, where everybody gets to be assigned to different projects within the department. Also, as our Corporate Philosophy states, "we respect diversity and support individual growth", we value our employees, and we continuously challenge ourselves to assure the best working and learning environment for everyone, regardless of gender, country of origin or educational background.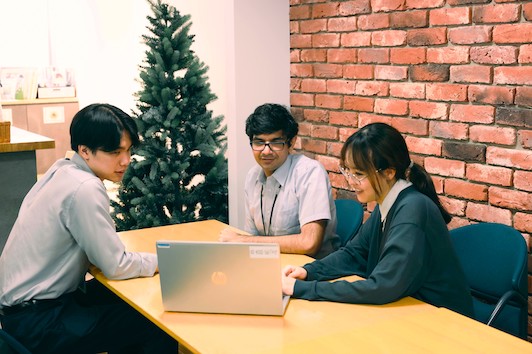 Q4. Message for the young talents of ASEAN CAREER FAIR with JAPAN 2022
ICT Solutions, our main business offering, are the collective knowledge and know-how that FUJITSU has gained over the 84 years of existence by solving various business challenges of our customers. Being an ICT Solutions provider requires continuous efforts of adding new values to the existing solutions through leveraging our experience and know-how rather than merely providing existing products as solutions. In the Japanese market with its high demand standard on services, FUJITSU has achieved the top share and built up considerable know-how and leading edge technologies.
We are aiming to expand our global market share and deliver these solutions at a world-wide level, more than we ever did before. To achieve this, we need talents - regardless of the country of origin - who can bring their values and work towards these goals with us.

We believe those who will join "ASEAN CAREER FAIR with JAPAN" are eager to play an active part in shaping a better tomorrow for the society we live in, and that is why we have decided to join this event.

During this event we would like you to feel our DNA, the broadness and essence of our business and to find the matching point between you and FUJITSU.
Finally, we hope that you will be interested in working with us and we wish to find out what kind of opportunities there are for you in Fujitsu.
We are looking forward to meeting you!

Sincerely,
FUJITSU Recruiting Center
Director, Daisuke Watanabe
Udani Perera, Takuhiro Kiyotomo, Taro Takasugi, Kaho Ukai
For more information please visit our website:
https://www.fujitsu.com/global/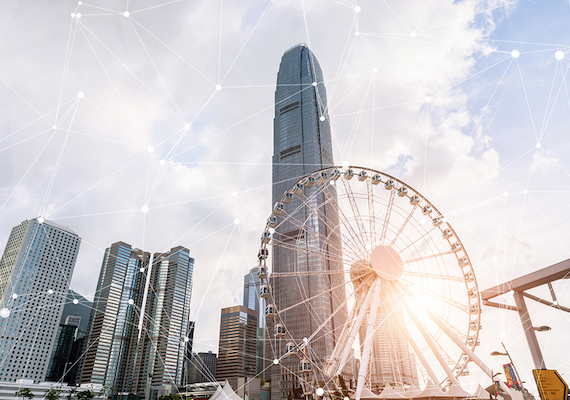 FUJITSU's Work Lift Shift
Fujitsu has been promoting work-style reform.
At present, the reform of the working style corresponding to the new normal is progressing.
As one of these initiatives, we are reviewing the system at once and promoting new initiatives with the aim of achieving optimal working styles.
We aim to create a working style in which both work and life are well balanced and valued.

For example:
・Flexible working hours.
Now in Fujitsu the start time and the end time of work is not fixed. Employees can adjust their daily working hours, under the condition of covering the required working hours per month.
If someone decides to work less hours one day, it is possible to cover it by working additional hours some other day within the same month.

・Various options of workplace
Since telework system in Fujitsu was implemented in 2013, we were able to shift to telework as the primary way of working smoothly in the event of the coronavirus.
Fujitsu employees can now work from home, from a shared office, from a Fujitsu office, or even from a café according to their convenience.