AGC Group

In 1907, seeing the growing popularity of western-style architecture in Japan, Toshiya Iwasaki seized the opportunity to advance his country's economy by manufacturing flat glass domestically. Economic and production conditions were harsh, but he weathered through them with steady resolution, unyielding integrity and accountability to society, and bold, inventive solutions. Japan then saw its first manufacture of flat glass at Asahi Glass Company.

Never take the easy way out, but confront difficulties
Trust is the best way to inspire people
Strive to develop technologies that will change the world
A sense of mission leads us to advance

This story of innovation and tenacity is told, time again, through every employee in his company. We have adapted every aspect of it, from its raw composites to its applications, into opportunities for the evolution of science and business. Looking past the borders of countries and technology, we have become global industry forerunners in not only flat, automotive and display glass, but also chemicals, ceramics and high-tech electrical components.

In 2018, we renamed ourselves as AGC Inc. Our founder's spirit now lives on in over 55,000 employees all over the world.
We have earned a century's worth of trust from our customers and suppliers with our transparent operations, top-quality products, cutting-edge technology and promise to environmental sustainability, and will continue to do so as a leading corporation of the world.
AGC, an everyday essential part of our world
AGC's unique materials and solutions improves the lives of people around the world every day.

Few materials are as significant as glass. It is in every building and car you have seen the world from, every mobile phone and computer you have used to connect. It is a medium of endless applications, which is why AGC, as the world's largest glass manufacturer, produces and sells not glass, but solutions.

The chemicals we create to treat our glass are also water and oil-repellent coatings found on skyscrapers, iconic landmarks and even your food packaging. The same materials we use to produce glass is made into electrical conduits and semi-conductors in advanced computing, as well as the consumer products and household items you use daily. We reduce glass to its barest elements and compounds for use in pharmaceuticals and agrochemicals to save lives, and air and land transportation are made faster and safer with us every day.

We, the AGC Group, aim to continue being the "first choice" solution provider for our customers by building long-term trusted relationships with them through unique materials and solutions developed using our wide-ranging material and production technologies.
We will continue offering products and solutions that customers and society need, thereby making people's lives better around the world every day.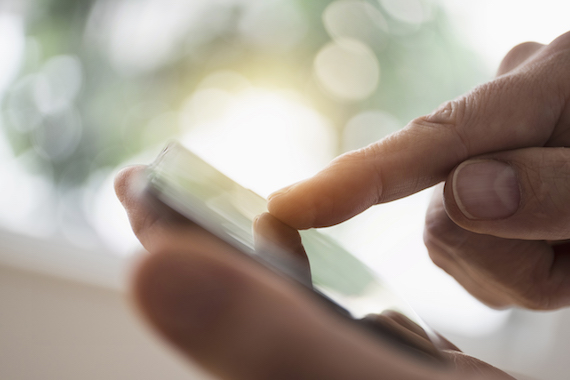 AGC's Shared Value
At the core of our people are four shared values that have driven us through a century of challenges and achievements: Symbiotically, these four values exemplify what it means to work for AGC Group.

Innovation & Operational Excellence: Our employees are empowered every day by the work they do and the challenges they face. Obstacles are opportunities for development and excellence. AGC's products grow and evolve with society, as do people grow and evolve with AGC.

Diversity: At the bedrock of our expansive, cutting-edge products and technology are ideas and efforts of 56,000 minds. AGC embodies a collaborative, inclusive culture in which people from all walks of life come together to achieve.

Environment: AGC employees have the assurance that they are making accomplishments under safe, healthy conditions, and that their work only contributes to ecologically sustainable fair-trade activities.

Integrity: Working at AGC inspires pride. We take an unwavering stance in following laws, regulations and ethical rights as bettering the quality of life is our belief. Our employees have the peace of mind knowing that they are working in a fair, responsible and people-centric company.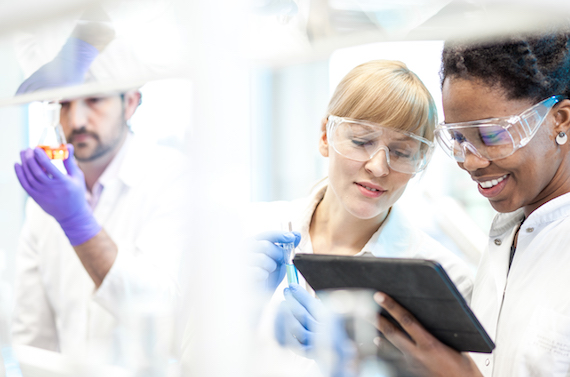 AGC Gives Back
AGC understands and believes in the importance of environmental and social responsibility as a large manufacturing corporation, which is why we expand great efforts in our CSR activities.

Our products are energy-saving and energy-creating to realize construction of greener buildings, and we take efforts to manufacture them with the smallest environmental load. Most recently, our business has expanded to projects for pDNA and mRNA manufacturing. We are working towards technology that will better the lives and health of people all over the world.

Coral reefs are blooming in Thailand and Indonesia with the help of our materials, and we have engineered a membrane to desalinate water for the health and irrigation of drought-affected regions. Recognizing the need for the next generation of scientists, we have sent our employees all around the world to make school visits to inspire in students a passion for chemistry, glass and the environment. We have also supported education in Brazil to alleviate poverty in a partnership with an NGO.

We want to do more and are looking for like-minded individuals to join our cause.

Please visit our sutainability page in AGC website for further info: https://www.agc.com/en/csr/index.html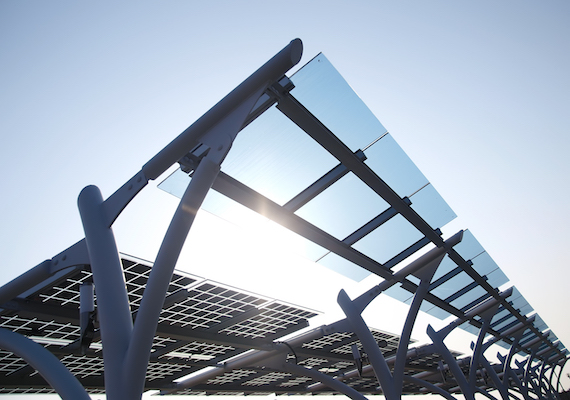 Make Your Mark with AGC
The world is developing at unprecedented speed and society's appetite for faster, safer, better products is increasing. AGC must respond to their needs in time. We have developed many new technologies and, in the process, created many new businesses, which need technically and business-savvy people to run. Therefore, human resource has become a focus of ours.

Continuous learning is a standout feature of being in AGC. On top of developing through the challenges of their daily work, our employees are sent for training programs and external courses to better themselves. We have opened many research networking groups where insights and ideas are exchanged between colleagues. Our employees become well-rounded in business, production and research as they evolve through internal mobility and promotions.

New technologies are founded on new ideas, which is why we are looking for talented and impassioned people all around the world to join our organization. A global network requires a global outlook. In a highly connected world, size and scale are less potent than open minds and positive attitudes. These qualities enable creativity and collaboration, in addition to the ability to work across borders in different cultures and languages. We invite you to make your mark with us.