Voice of Success
Bui Thi Khanh Chi (Sammi)

National University of Singapore

Daikin Airconditioning (Singapore) Pte Ltd
The perfect job window for International(ASEAN) Fresh Graduates studying in Singapore
I have had a chance to participate in NUS career fair. Attended by over 9000 students from different disciplines and year of study, the NUS career fair is an excellent way to meet potential hires and establish the corporate presence among students. It is their largest on-campus recruitment and event of the year and is held annually during the month of Jan or Feb.

I have heard about ACF when I was at my university year. The event is well-known among all the students through their various campaign and advertisements. It aims to unite talented youths from all over South East Asia with excellent Japanese companies. The event would definitely bring out many opportunities for fresh graduates like us to explore on.
Why have you applied to a Japanese company? Before joining DSP, what was your image of a Japanese company?
The reason for me to apply to a Japanese company is its wide range of training programs. The Japanese really want to train their employees to become the best they can be. They will provide as much knowledge as possible, whether formal or via on-the-job training, so we can become experts in our field and deliver the best possible product or service to the client. Furthermore, many large corporations would hire a large number of fresh graduates every year. The Japanese companies are only one of the few companies that would it be seen as a positive move to hire so many inexperienced new hires. Their idea is that to hire a capable person and mold them into the best. I am strongly support the idea of developing oneself through solid job training, support and education. It is essentially a lifelong process.

Before joining DSP, my image of a Japanese company is with their excellent quality for all of their products. In fact, there are a lot of household products which made in Japan or by Japanese company that prove people for it is long lasting quality. To achieve that level of excellency, I believe that Japanese company organization would also be at top notch quality in term of their people, management system to keep up with the ever growing business demand and customer satisfaction. After joining DSP and attending to many different trainings on the products and services, I started to have a better understanding on the products and firmly convinced with the image I had about them.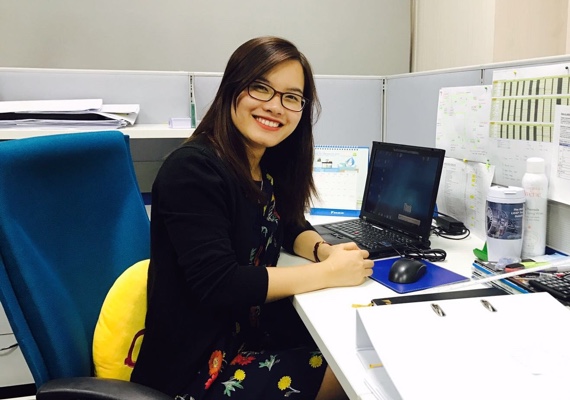 Please share with us your internship experience(s).
During my studies in polytechnic and university in Singapore, I actually did not have an internship experience with any company. However, after graduating from both schools, I have work experiences for about 4 years in other companies. It was a good exposure for me as I had gained more connection with colleagues and also to improve on my technical expertise. I have learnt better about Singapore working culture and how to deal with difficult situation or to encounter a problem at work.
What are your plans for the future?
My plans for the future is to develop my technical expertise in air-conditioning system when working in DSP. At the same time, I would continue to learn, take on additional responsibilities, and contribute as much of values as I can for the company growth and enhance my working experiences.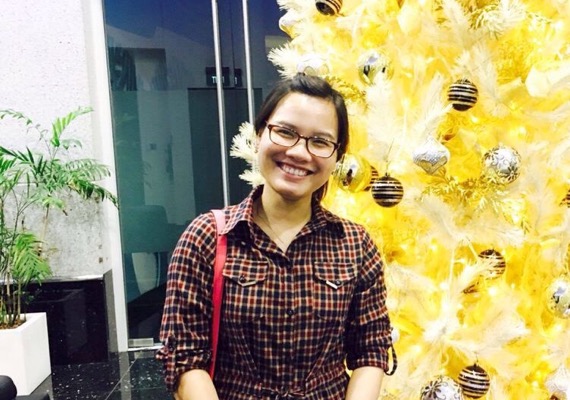 Message for younger generation working for Japanese companies.
The LESS free time you have, the QUICKER valuable things will come for you.
Train your mind to see the good in every situation.
See you at Daikin booth of ACF 2018!!!