Voice of Success
Nguyen Thi Thuy Trang (Grace)

Nanyang Technological University

Daikin Airconditioning (Singapore) Pte Ltd
Have you participated in any career fair? If you have, can you quote some? Have you heard of ACF (Asean Career Fair)?
I had a chance to participate in career events when I was studying in NTU. One of the biggest career fairs in my university I joined is NTU career fair held yearly on 27th Jan, 30th Jan, and 3rd Feb, which features more than 200 employers from various industries with wide range of job, internship, and scholarship offerings.

I came across ACF when I was joining an event in my university's career center. What I know about this event is top Japanese companies and huge corporations with a wide range of fields from IT, engineering and manufacturing, banking, insurance to marketing and retailing will, present in the fair and recruit talented candidates from all over southwest Asia.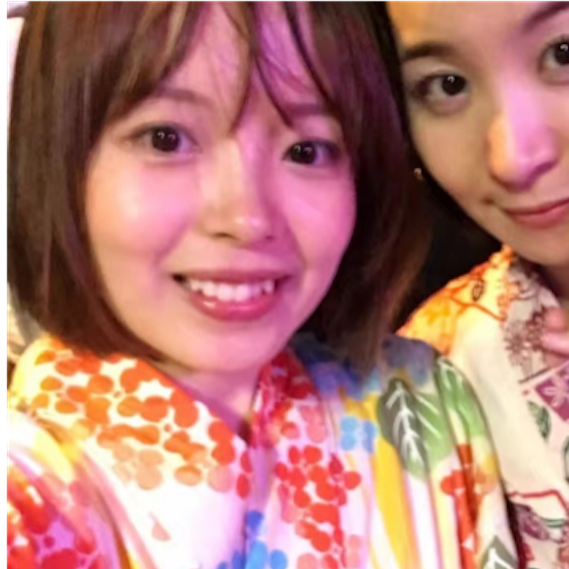 Why have you applied to a Japanese company? Before joining DSP, what was your image of a Japanese company?
One of the most remarkable reasons that I am keen on working for a Japanese company is because work hard will pay off. Japanese are often described as diligence, so if the Japanese company just know you toil over your work, they will do reward you. They, for example, would pay you overtime, even pay massive bonuses, provide entertainment activities, or offer good welfare, and so on. Another reason is due to professional manner, which the Japanese company culture always respect and support people. Their view is treating people as if they mattered is part of their approach. Moreover, they also share the spotlight with teammates, take time to show how to get job done properly, and lend an ear when necessary. Last but not least, Japanese companies would bring a sense of belonging since they treat people as a member of family and go out of their way to make you feel that way.

Before joining DSP, my understanding of Japanese companies is limited. However, I knew the Japanese company culture is hard-working, very dedicated, sincere, and professional. Their love for language is commendable and everlasting. Thus, I assumed that language barrier is one of the most challenges when working for Japanese companies. My thought is proven wrong since I have worked for DSP, where I have a good chance meeting Japanese colleagues. Although their accent is a bit different, they can communicate well in English to quickly understand and solve complicated problems.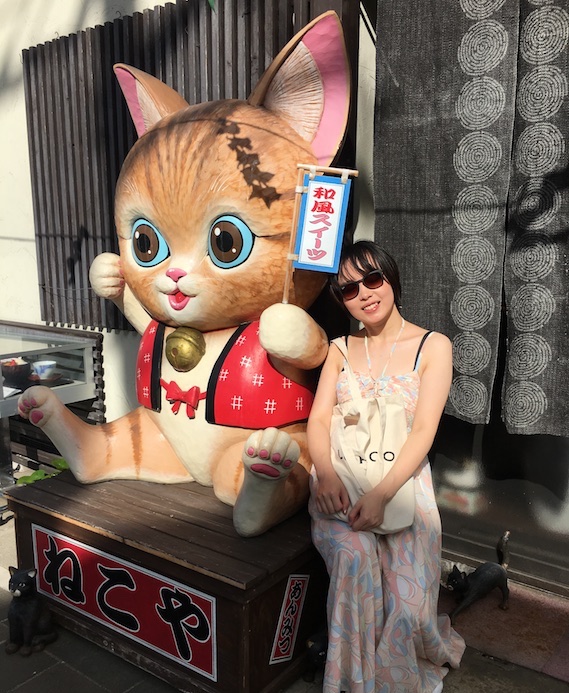 Please share with us your Daikin experience(s).
Working for Daikin Singapore is a pleasuring experience for me to explore more about company's culture to see whether I am fit with the job here or not. Moreover, the company has offered many different technical training courses that help me a lot to approach with the companies' new technologies and products. In Daikin Singapore, it is also an awesome opportunity for me to learn a lot from my senior, experienced folks to strengthen my knowledge as well as technical and soft skills. On the top of that, the environment is very friendly, lots of fun where people are treated fairly and as a family.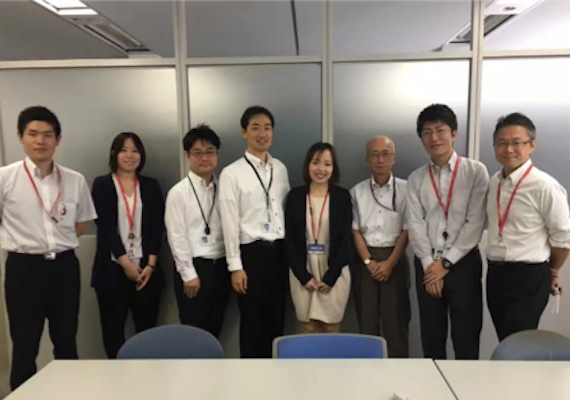 What are your plans for the future?
My plans for the future is to learn as much as possible in the workplace environment to broaden my views and knowledge, sharpen my skills, and take more additional responsibilities in the future that I think I would be able to add more value and contribute to the company's growth.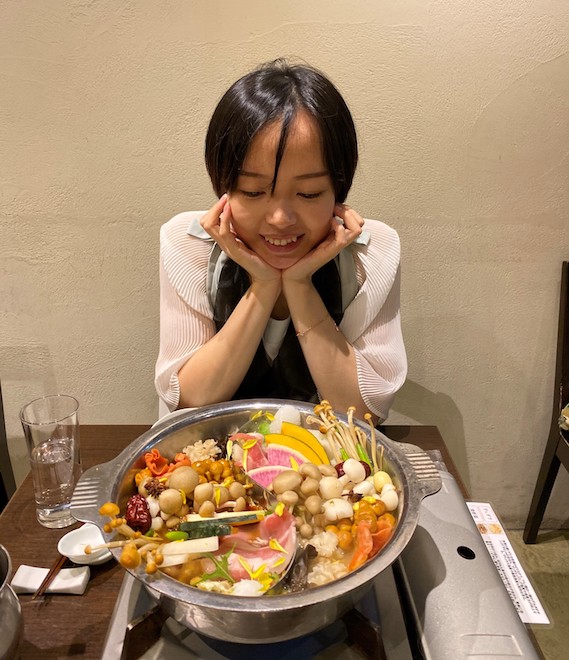 Message for younger generation working for Japanese companies.
Embrace challenges and struggles to become successful.
No pain no gain.
Learn from mistakes to grow yourself.