Voice of Success
Ms. Uachit Petchkong (FON)

Asian Institute of Technology

Daikin Industries (Thailand) Limited
At ACF2017, why did you choose Daikin?
Daikin brand is well-known to my family especially my mom. She usually love to travel aboard like Europe, most of the time in the hotel we will see Daikin air conditioning. Formy self, I have been to Osaka, in the airport there is a huge Daikin advertising sign and Pichonkun is everywhere. Even the public bus, the whole body of the bus are painting with Daikin brand. It is like Daikin is the signature of Osaka from my point of view.
Personally, I really love to travel to Japan. I have been to Japan for several times just for sightseeing. Japan country look really well-organized and full of new innovation stuffs. Just a little package of snack is very attractive and full of creation which you cannot found in other country.
Therefore once in my life, I want to work with Japanese people as the research and development engineer. I really want to know how they organized their work and how to control the quality of their product. In Thailand any product that made in Japan is the great one!

Daikin seems to be the international brand to me because there are many plant all over the world. Additional, I find out that the position very interesting and suitable for my future. To be research and development engineer in Daikin, I will need to improve a lot skills and knowledge about the new technologies. Daikin always open the opportunity for employee to visit the original plant in Japan to training or learning new technology. Not just Japan plant but also other affiliates, they like to share the most recent technology and know-how under the Daikin brand to be the same standard and quality.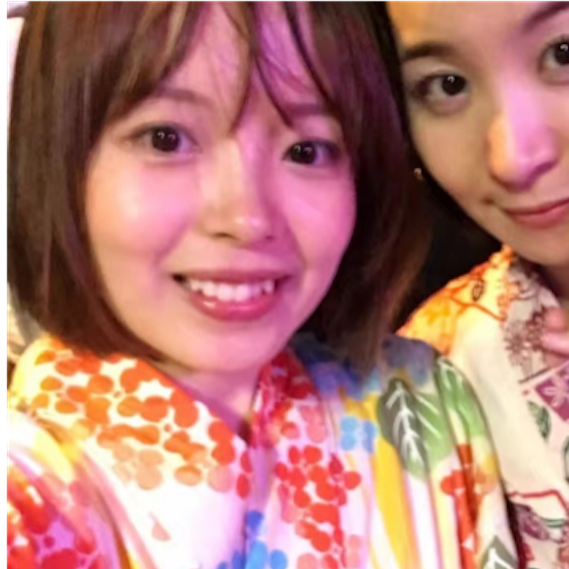 What is your role in Daikin Thailand? Please share with us your experiences so far.
I am working as the device group engineer under Research & Development division. My project is about IoT which stand for Internet of Things. I have to think how to enable Daikin product to communicate with other smart devices or online control. This is very interested work and full of challenge. First I am not the network or software engineer and my work experience was in the oil and gas field. Hence, I have really good opportunities to learn new technologies and did so many experiments on the new stuff. Daikin provide many high quality equipment and hi-technology laboratory. Before using those equipment, I will need to pass the training with professional to guarantee my safety.

About my colleagues, they are very kind to me and welcome to support me. Whenever I asked, they are willing to teach until I understand. We always have activities together like teamwork. Not just inside my group but also with the other department. There is some difficulty in communication too, because not everyone that can speak Thai/ Japanese/ English. Daikin also provide us the interpreter. In advance to gain more knowledge, I will try to learn Japanese language with native speaking.

Since this is very new for Thailand to start this project. I get many opportunities to visit another plant of Daikin like Japan, Malaysia and Singapore. The purpose of visiting is for sharing problem issue, experience in working of the same project, and brain storm for the suitable solution for all plant. This is one of the reasons that Daikin became the world best leading in Air conditioning.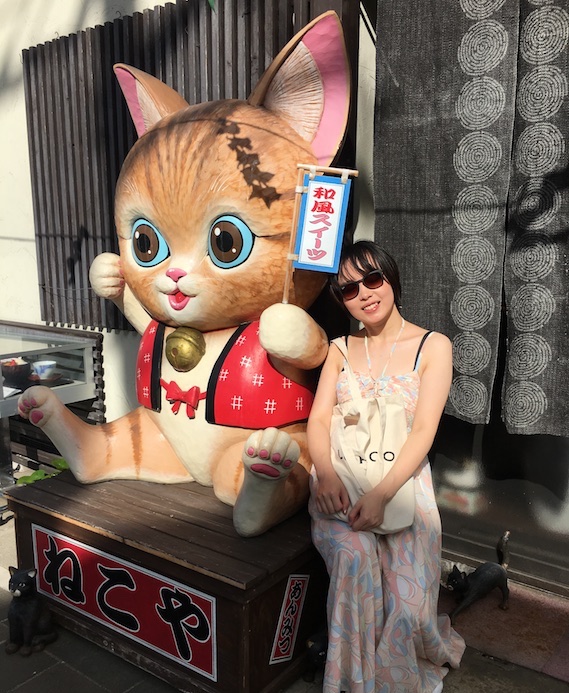 What was your image of a Japanese company? Did your have some change in the image about Daikin before and after joining the company?
The image about Japanese companies was not so good due to what I had heard from my friend. In the past, I was worked in United States about Oil & Gas service, the role and duty for men and woman is exactly the same. They do not separate gentle and the working time is limited. I mean very rare Over-Time (OT). From my friend who working in Japanese company, they said only men can be the boss. Everyone must do OT to show their performance. The top management will be Japanese and they won't speak English. The communication will be very difficult if you not the one who speak Japanese language.

First reason that I designed to join Daikin is my future boss is a woman and she able to speak english. That was my first impression. My second impression is happen after joined. My another boss who able to speak 5 languages. He always asked me to share the idea and listen to what I said or thinking. He also understands my nature how my working style was. That mean they do really care or pay attention on their employee. About the OT, you don't have to do it if your finish all your work. They do respect our human right. All my negative thinking about Japanese companies has been changed. Japanese culture in working is very strong and they won't give up easily. My decision to join Daikin is the great change in my future career.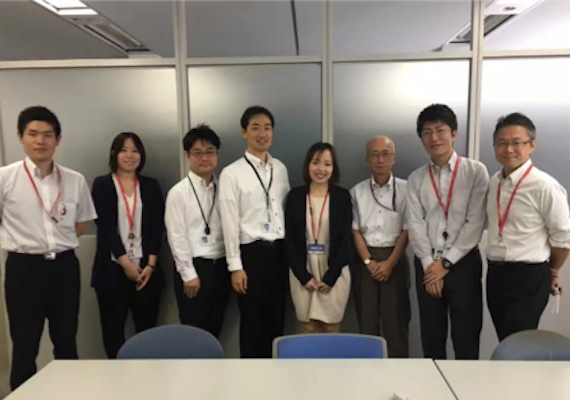 What do you want to perform as an employee of Daikin in the future?
In the future, my goal is to be the professional about the IoT and able to learn or experience on every new technologies as much as possible. This will help me to create a successful and innovation product for Daikin. I would like to research and development something that make Daikin air conditioning become unique product. I will continue to broaden my views and knowledge to develop my engineer skill. In advance, it would be really great if I can speak Japanese language. Finally I hope my ability and responsibility will able to add more value to the company's growth.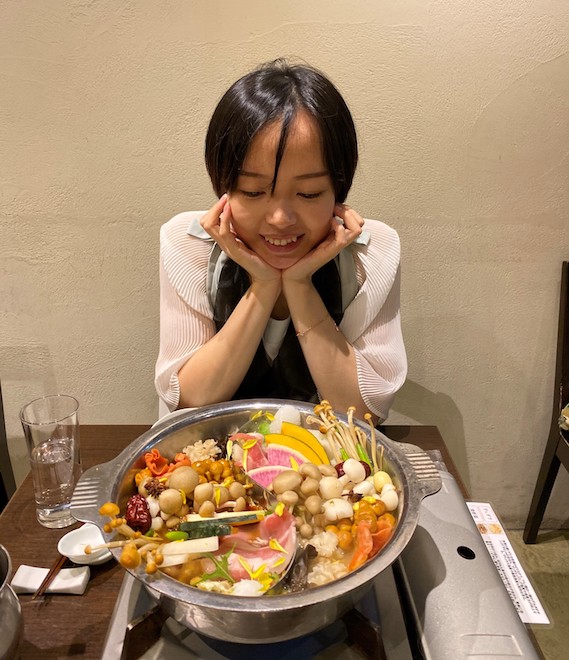 Message to younger generations interested in Daikin group.
"Challenge yourself with your fear
No matter, how many tears you cry
Always bear in mind you'll be successful" -- Uachit P.