Voice of Success
Ms. Sneha Satish Shekar

(ACF2014 participant)

FUJITSU LIMITED
Q1. Why did you decide to join Fujitsu Japan?
What better place to work than a technology rich country like Japan? Added to that, Fujitsu is the 5th biggest ICT company in the world,and Number 1 in Japan.

My internship experience helped me understand the work culture of Fujitsu and life style in Japan, better.

The encouragement to have many perspectives and innovative thinking, made me more interested to work in Fujitsu.

My expectations were to work in a challenging and cutting edge technology company where I can enhance my skills and knowledge and at the same time work towards the progress of the company and the society. Also, my other concern was the language barrier. To my surprise, many in my department speak English and if they don't, they make sure to find the right resources to make me understand and provide me with all the help I need.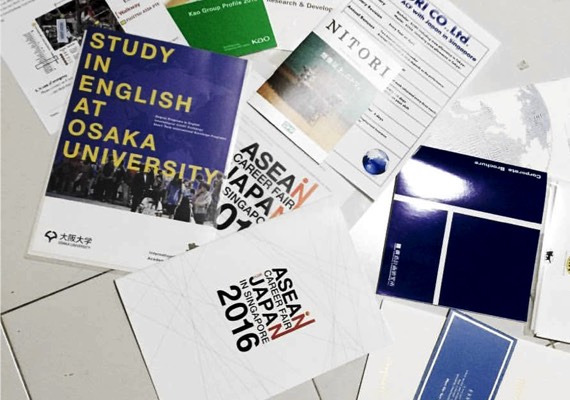 Q2. What kind of job are you in charge of?
I am in my third year in Fujitsu. I am a developer working on designing algorithm based on Image Processing Technology that is used in safety systems.

Prior to this, I worked on Object Recognition project based on AI Technology. Although the concepts are new for me, I have the support and encouragement from my supervisors and seniors and opportunities to make mistakes and learn from them.

As for the work itself, all the materials are available in English. To understand and participate in the meetings and discussions, my colleagues help me with the translation. With that, I am also trying to learn Japanese.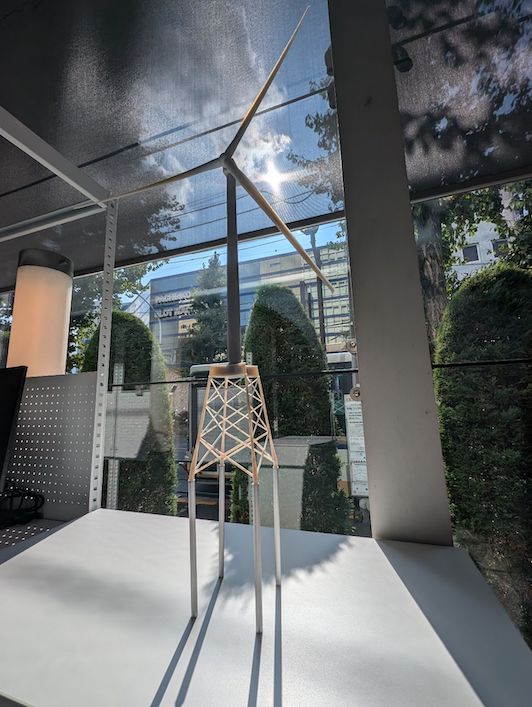 Q3. How is working in a Japanese Company? How do you feel living in Japan?
Before coming to Japan, I knew very little about Japanese culture and had no Japanese language skills. But I knew they were very dedicated, sincere and perfectionists with everything they do. Yet, all are very kind and helping. The love for the language and their culture is commendable.

As for me, most of the people in my department can speak some English and my line of work has most of it in English. To participate and contribute during meetings, Japanese language skills are required.

Freshmen training for a month was a little hard (which was mostly in Japanese) but, the support and friends I got to make there were very memorable. With basic greetings and phrases, one can survive when travelling around Japan. But, to live and enjoy the place, understand the culture and participate in discussions, Japanese language skills come very handy. For the best part, I get to learn the new language and culture that never ceases to amaze me.
Q4. What are your plans for the future?
AI, ML/DL technologies are intriguing and quite trending. I would want to pursue my career in this direction. With the support from my seniors, I would like to grow with the company. That would be by continuing to learn more, take additional responsibilities and move up the ladder based on my performance.

And I want to improve my skills, contribute my knowledge and value as much as I can towards the growth of the company and the society. With that, I would also want to gain proficiency in my Japanese language skills at business level.
Q5. Message for the younger generations interested in working in Japan
The internship helped me a lot to understand the work culture and life style in Fujitsu and in Japan. As a fresh graduate, it helped me get a hands on experience in the industrial technology, before I starting my work life.

he encouragement and support given to learning and out of the box thinking in Fujitsu has always inspired me. The warmth and hospitality in Japan will make you feel at home. For every season throughout the year, Japan has many places to travel and a paradise for foodies. Always stay open and willing to learn. In return, contribute to the growth of the company and the society.

Like I said, what better place to work than a technology rich country like Japan and Fujitsu? It never ceases to surprise you.