Mitsui & Co. (Asia Pacific) Pte. Ltd.

Mitsui & Co. (Asia Pacific) Pte. Ltd. is the regional headquarter of Asia Pacific region with more than 1,200 employees working in 25 offices in 15 countries. We are a wholly-owned subsidiary of Mitsui & Co., Ltd., one of the largest trading and investment companies in the world today with about 40,000 employees. Through collaboration and trust with customers, Mitsui have been creating and optimising an integrated value chain from resource development through to logistics and retailing.
Our Business
In the Asia Pacific region, we engage in a wide range of trading and investment businesses in following sectors:
•Iron & Steel Products
•Mineral & Metal Resources
•Infrastructure Projects:
•Integrated Transportation Systems:
•Basic Chemicals
•Performance Chemicals
•Energy
•Foods & Retail
•Consumer Service
•Innovation & Corporate Development

You can find more details about each business from following webpage:
http://www.mitsui.com/ap/en/business/index.html
Message from the leader - Yolanda Sun, General Manager of Human Resources, Asia Pacific
It is often said that 'Mitsui Is People'. Why so? Because we believe in the collective power of our diverse pool of talented people to interact, connect and create new values for our businesses and customers.

Through our long history, we have evolved continuously with an open mindset and spirit of 'Challenge and Innovation'. To stay in tune with the changing times and thrive in this VUCA world, we seek people with a strong sense of curiosity, ownership and integrity.

To shape the future, we prepare our people through our own in-house programs such as Talent Development Program, Grade-Based Training Program,Regional Training Program, Mitsui Case Study, etc. in Asia Pacific. This is on top of our HQ's global programs, some of which are in collaboration with world-class business school. As accumulation of varied experiences is key to honing frontline business expertise, our people have the opportunity do so through international assignment, domestic secondment, internal job opportunity and cross-divisional transfer.

With our commitment to Level Playing Field where the right person is assigned to the right position, local talents have been groomed and promoted to department and even country head. This initiative will expedite as local talents will be central in creating businesses aligned with local needs for global development.

If 'challenge and innovation' is your cup of tea and you want to create a future for the next generation, join us!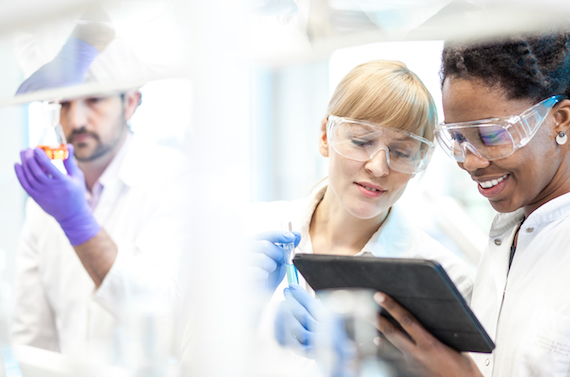 Career Development Program for New Joiners in Mitsui
We provide a 3 year's career development program for long-term and systematic development of fresh graduates. The program consists of a combination of focused training to enhance business skills and on the job training with mentoring support.
The first year for fresh graduates is mapped out as an 'educational assignment' where they will be rotated among various corporate departments such as logistics, accounting, strategic planning, etc. and business units. In addition, e-learning and classroom training on business fundamentals and Mitsui's business related knowledge/skills will be provided.
In the second and third year, they will be given actual assignment in the business unit. They will be assigned to work in the frontline of the business with guidance from senior staff. They will acquire skills and knowledge of a specific business area. They will have an opportunity to participate in the Asia Pacific training called 'Regional Training Program'. In this program, Mitsui staff from more than 10 countries in the Asia Pacific region gather in Singapore for deep discussions on practical business know how and cross learn with colleagues from different business and offices.
Corporate Mission, Vision, and Values
Mission
Strive to contribute to the creation of a future
where the aspirations of the people can be fulfilled.

Vision
Aim to become a global business enabler that can meet
the needs of our customers throughout the world.

Values
Build trust with fairness and humility.
Aspire to set high standards and to contribute to society.
Embrace the challenge of continuous innovation.
Foster a culture of open-mindedness.
Strive to develop others and oneself to achieve full potential.
Corporate Social Responsibility
Today's increasing trend towards globalization, advances in IT, and other developments in society have brought considerable diversity and change to the world we live in; as we pursue greater convenience and enrichment in our lives, we also face a broad range of issues, including global warming and other environmental problems, poverty, and educational inequality. Mitsui works to address local and global societal issues through various social contribution activities.
Particularly in Singapore, we provide 2 days of paid volunteer leave to encourage our employees to contribute to the community. Our company is also engaged in volunteer work activity at local non-profit organization such as Willing Hearts.
You can also find out more about our company's social contribution activities in each region from following webpage:
http://www.mitsui.com/jp/en/sustainability/contribution/area/index.html