AGC Group

The AGC Group's history began more than a century ago, when AGC Inc (formerly Asahi Glass Company) took on the challenge of manufacturing the first flat glass in Japan, with a mission to contribute to people's lives and the country's industrial development. Since then, the Group has built up expertise and technologies in the fields of glass, electronics, chemicals and ceramics, while providing solutions to a wide range of sectors including the building materials, automotive and electronics industries. Since the launch of its business operations in India during the 1950s, the Group has expanded its business across Asia, Europe and North and South America, with its employees around the world striving for the development of the local economies and societies in each region. The basis of our business is to contribute to society with our unique materials and solutions, developed with the Group's expertise and technologies.
About AGC Asia Pacific , the Regional HQ and Our Operations in Southeast Asia
In 2013, AGC Group establised AGC Asia Pacific Pte. Ltd (AAP in short) as a regional headquarters in Singapore. AAP strategically coordinates and drives all AGC group business in the Southeast Asian region forward to support the development of local infrastructure. The regional headquarters also manages market analyses and the sales of group products, aiming to contribute to regional societies with advanced products and services to improve people's lives,environment, imaging, communications and energy.

AGC Group is also proud to have production sites and offices around the world, namely Europe, America and Asia.
Operations in Southeast Asia began as early as 1963 with the induction of Thai-Asahi Glass Public Co. Ltd (now known as AGC Flat Glass (Thailand) Public. Co. Ltd). To date, we have production plants and offices in various parts of Southeast Asia, including Thailand, Indonesia, Singapore, Vietnam etc.

AGC Group seeks for continuous expansion across the region. Some of our latest projects in Asia include:
1) (Thailand) Capacity Expansion for AGC's Chlor-Alkali Business in AGC Thailand Group Companies--AGC Chemicals Thailand and Vinythai.
2) (Indonesia) The increase of PVC Production Capacity at PT Asahimas Chemical (ASC), Indonesia.

Every day, new and exciting projects are done in AGC Group. Join us if you are one who loves challenges!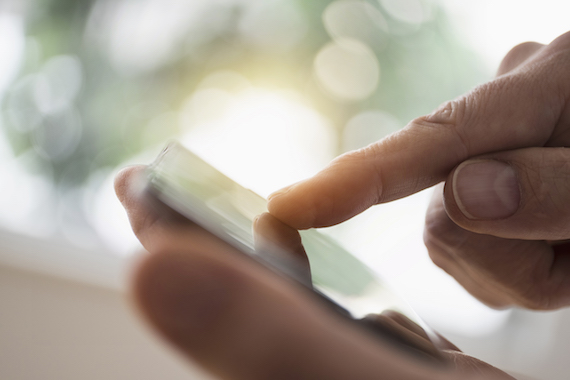 Our Brand Statement - Your Dreams, Our Challenge
On July 1, 2018, AGC Group established a new brand statement to anchor our founding spirits and centralise communications: "Your Dreams, Our Challenge."

1. Never take the easy way out, but confront difficulties
2. Trust is the best way to inspire people
3. Strive to develop technologies that will change the world
4. A sense of mission leads us to advance

For more than a century, AGC has been guided by these founding spirits. Our unique materials, solutions and reliable partnerships have facilitated leading innovations across diverse industries and markets. Today, by working with others to combine knowledge and advanced technology, we help make ever greater achievements possible, and bring bolder ideas to life.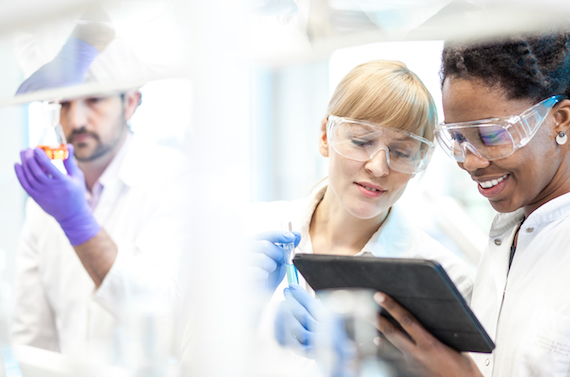 Why AGC Group?
Few materials are as significant as glass. It forms buildings and furnishes interiors. It insulates homes and protects our loved ones in cars, planes and trains. Moreover, glass enables vision like no other material. As the world's largest manufacturer of glass, it is our duty and pleasure to offer more and better opportunities to shape the way people see the world.

All our products are born from innovation. Our strengths lie in the rich diversity cultivated over AGC Group's 100 years of history, and at the forefront is our knowledge and expertise in diverse materials and technologies in glass, chemicals and ceramics. AGC Group provides new value by connecting the future of life and society.

With operations spanning three continents, across 30 countries and regions, and conducted in 20 languages, AGC Group is as diverse as a company gets. There is strength in diversity of thought. Diversity of thought fosters respect for our colleagues, their capabilities and cultures. It enriches our environments, which fuels creativity and births new products, each better than the last.

Be part of AGC and make a new discovery today!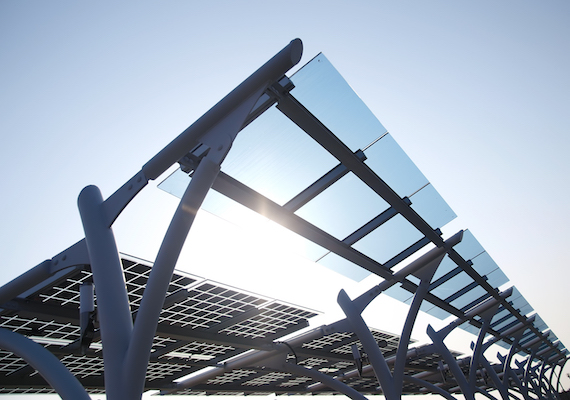 What we ask you to demonstrate & What we will demonstrate to you
What We Ask You to Demonstrate:
Ambition - The desire to reach excellence and be the very best you can be
Creativity - Ideas are the single most important element in our organization
Collaboration - Openness to not only share ideas, but accept and develop those of others
Respect - For your role and responsibilities, for your colleagues regardless of gender, ethnicity or seniority.

What We Will Demonstrate to You:
Support - We will endorse your ideas that deliver our environmental and efficiency goals
Opportunity - We continue to employ only the finest teams. We offer new employees the opportunity to contribute to world-leading projects.
Diversity - We are open to all. We cherish diversity and know it makes for a world-class organization.
Excellence - We are the world's most pre-eminent glass manufacturer. We are driven by innovation and the desire to shape worldly futures.

A global network requires a global outlook. In the age of connectivity, size and scale are less potent than open minds and positive attitudes.
These qualities enable creativity and collaboration, and the ability to work across borders with different cultures and languages.

More importantly, we're looking for candidates who can help us realise our goal of building a more affluent, comfortable and sustainable Southeast Asia that values self-development. We look forward to seeing you at the ASEAN Career Fair 2019!